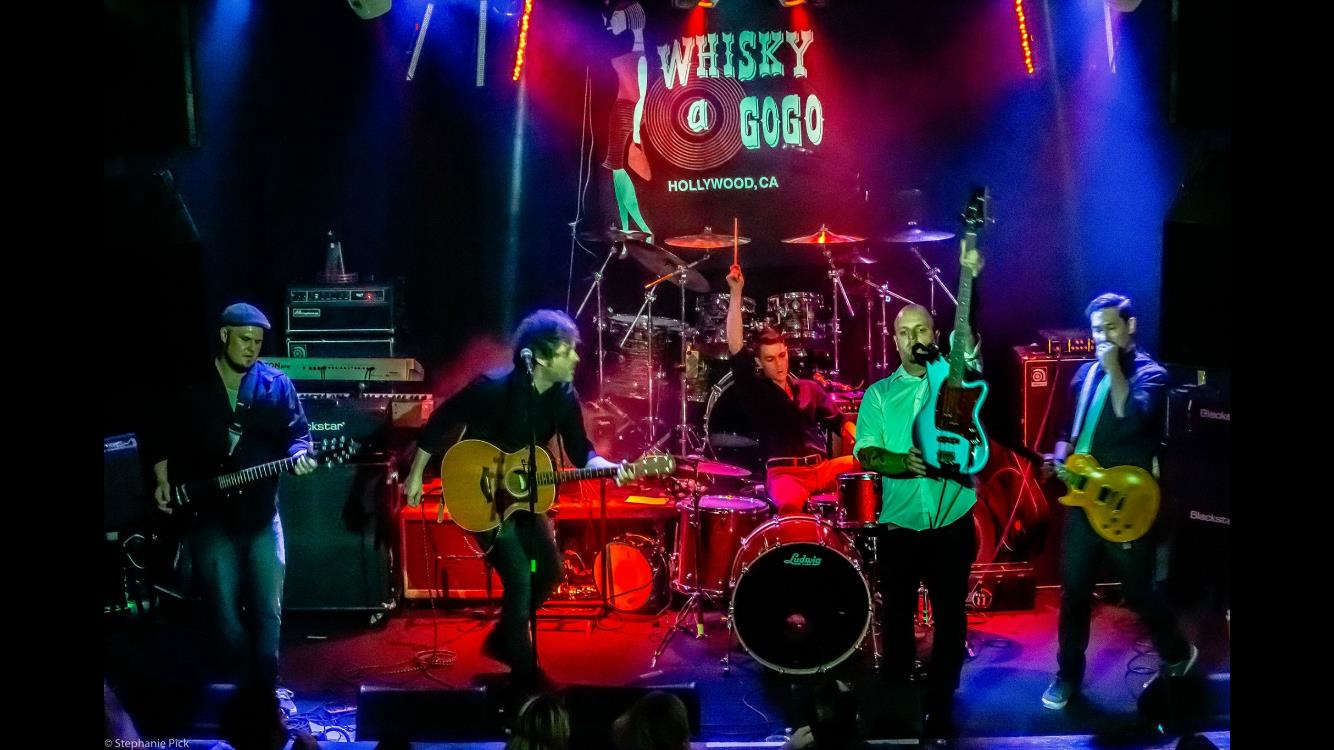 NEWS
9-12-18
Check out our new Merch store by clicking HERE. We have new T-Shirts for ladies and men with many different designs and colors. We also have coffee mugs and more.
9-1-18
Our next show is at Cinema Bar in Culver City on Friday, September 21st. It is a FREE show. For more info click HERE.
8-25-18
We have been working on some new songs that will be part of a new EP to be released in 2019. Stay tuned for more details.
8-1-18
Did you know we are on Patreon? If you want to become a Patron just click HERE to be a part of Stage 11 family.